Personalized Hearing Care Solutions
We prioritize listening to our patient's needs and providing support throughout their journey to better hearing.
Northwest Speech and Hearing Center Is Under New Ownership!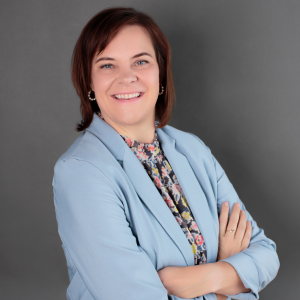 Meet Dr. Marie Vetter-Toalson, the new owner of Northwest Speech and Hearing Center.
Dr. Vetter-Toalson looks forward to continuing the legacy that has been created by Dr. Mary Cay Chisholm and the team 45 years ago.
Dr. Vetter-Toalson and the team are committed to providing high quality and personalized hearing care. Patients can expect a seamless transition and the same exceptional level of care they have come to trust.
We look forward to welcoming you to the Northwest Speech and Hearing Center under Dr. Vetter-Toalson's leadership.
We prioritize a positive and personalized healthcare experience.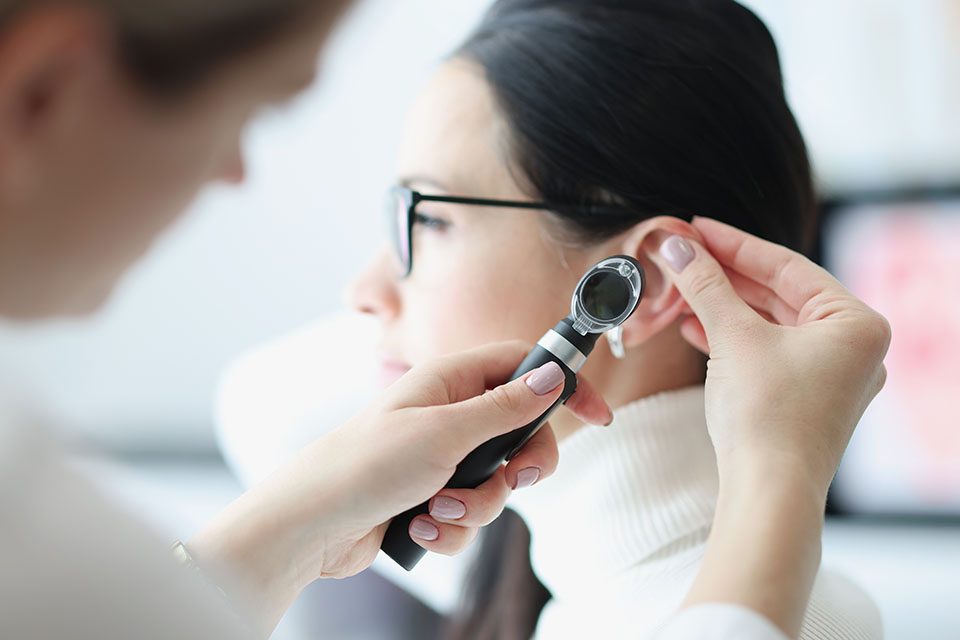 Every individual's journey with hearing loss is unique, and there is no one-size-fits-all solution.
At Northwest Speech and Hearing Center, we strive to create a kind and supportive environment for treating hearing loss. It's a place where appointments focus on meaningful conversations, not transactions. You won't feel rushed into making decisions. Our team will accompany you throughout your entire hearing loss journey, whether you need hearing aids or not.
"I have been a client for 3 years and I have found the staff to be professional, conscientious and always looking out for what is the best for me. They are always ready to address concerns and my hearing is the best ever."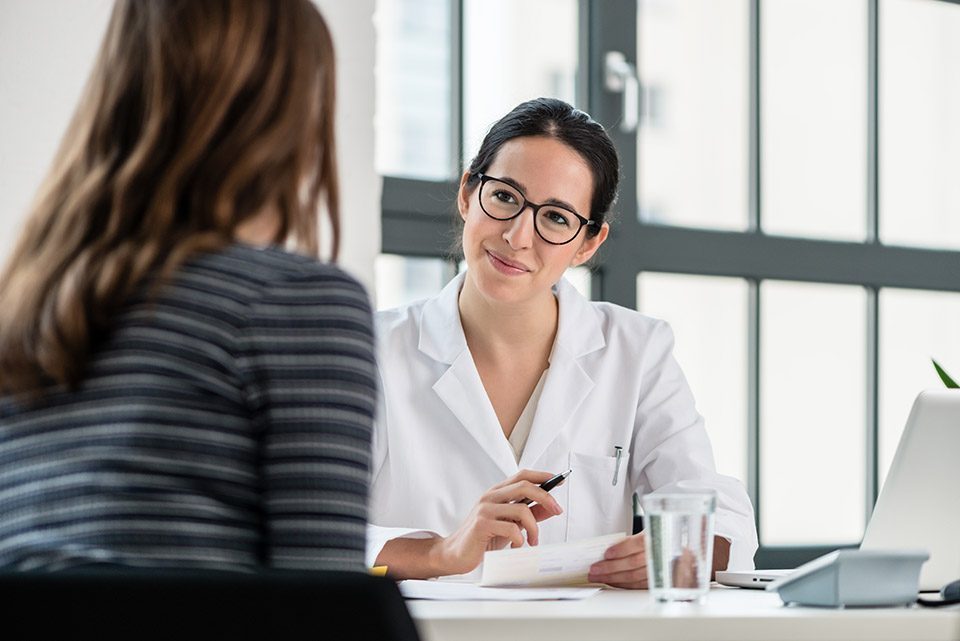 First time working with an audiologist? We've got you covered with helpful resources.