Starting a conversation about Hearing Loss with a Loved One
---
When someone you care about may be experiencing hearing loss, it often falls upon family members and close friends to start the conversation. We understand that this can be challenging, so we have created a guide to assist you in broaching the topic of hearing problems with your spouse, child, parent, running buddy, or friend.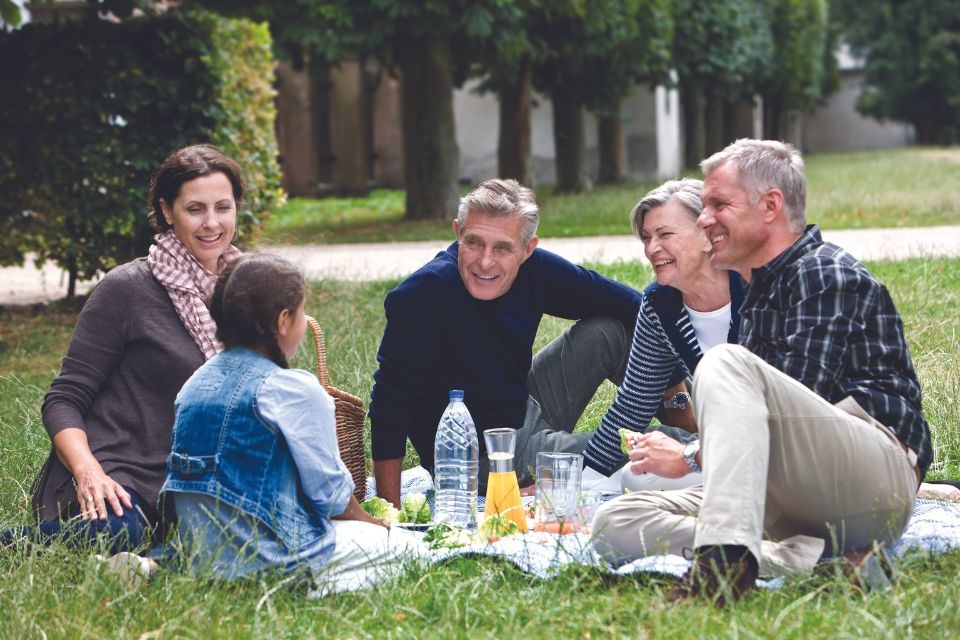 Considering that people with hearing loss may feel anxious or overwhelmed in noisy environments, it's best to choose a quiet, comfortable setting for your conversation, free from distractions. Ensure that you both have ample time to discuss the matter without any immediate commitments following the conversation.
Start by Asking Simple Questions
In a non-confrontational manner, ask if they have experienced any difficulties with hearing. For example, you could say, "During dinner last night, I noticed you had trouble understanding the waitress. Is that true?"
Highlight the Importance of Seeking Treatment
Emphasize the urgency of addressing hearing loss. It can lead to isolation, depression, and cognitive decline.
Talk About the Impact of Hearing Loss
If they have altered their activities, such as refraining from attending social meetings, utilize this opportunity to discuss how hearing difficulties can affect their sense of connection and belonging in social situations. Quality of life is essential, and actively participating in life helps maintain it.
Accompany Them for a Hearing Test
Offer to accompany them to their hearing test to provide support and share your perspective. This not only shows solidarity but also helps them view the situation from an outside standpoint.
Avoid Being Their "Ears"
Resist the urge to repeat everything or speak loudly for them. Doing so hinders their motivation to address the issue.
Remind Them of the Impact on Relationships
Highlight the significance of addressing hearing loss for their well-being and the quality of your relationship. Hearing loss can strain relationships, and expressing how it affects you is vital.
Once the conversation is done, help them to schedule an appointment!
Getting started is simple, call us at 847-392-2250.