Hearing loss is a growing concern among younger people and a rising public health concern. Those exposed to noise, whether through work or recreational activities, are at risk of hearing loss. Noise-induced hearing loss can be prevented by becoming an informed consumer and taking proactive measures to protect your hearing for the long term.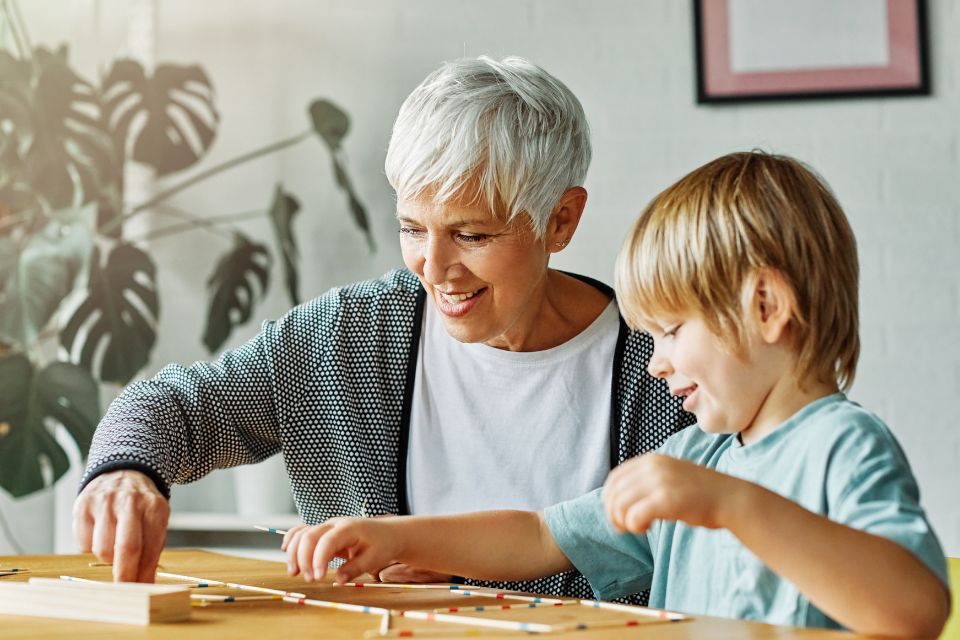 At Northwest Speech and Hearing Center, we are dedicated to providing relevant education on hearing loss prevention and offering exceptional products.
Here are Some Simple Ways to Prevent Long-Term Hearing Loss:
1. Use headphones responsibly.
Modern headphones allow for excessively loud music, which can harm your hearing. This is particularly true for earbuds, which often lead users to increase the volume even further. Use headphones at a safe volume to protect your hearing.
2. Limit exposure to loud noise.
When in a noisy environment, remember that the louder the sound, the shorter the time you can be exposed without risking hearing loss. Minimize your exposure time by leaving the area, covering your ears, or wearing hearing protection.
3. Consider custom hearing protection.
If you need hearing protection for work or a hobby that involves prolonged exposure to noise, opt for custom-made earplugs instead of generic ones. Custom hearing protection offers a better fit and optimal protection.
4. Maintain overall physical health.
Hearing loss is associated with aging and certain chronic health conditions. Taking care of your overall health through a balanced diet, regular exercise, and healthy habits can contribute to maintaining good hearing as you age.
5. Schedule regular hearing evaluations.
If you suspect hearing loss, don't ignore it. Visit us for a comprehensive hearing test to determine the nature of your hearing difficulties. We can recommend lifestyle changes and provide custom hearing protection to prevent further deterioration and improve your hearing health.