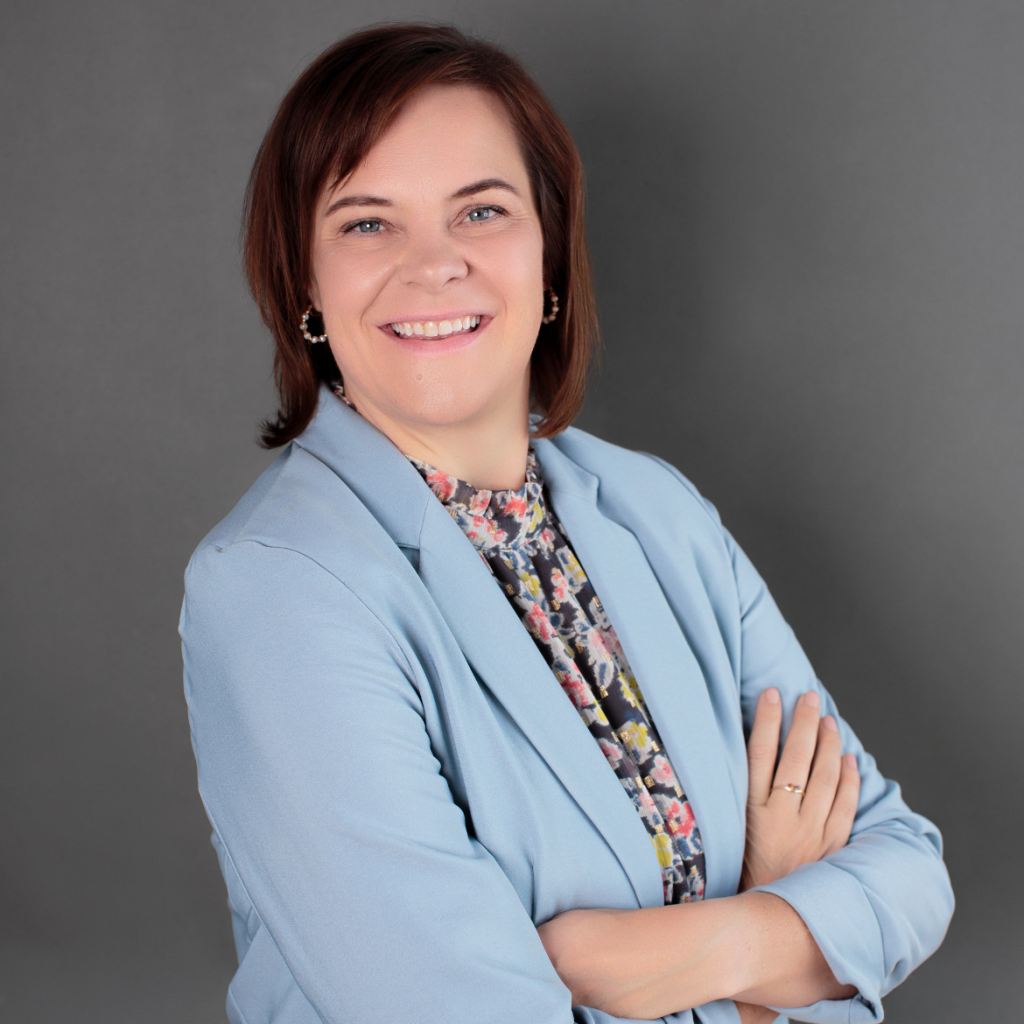 Marie Vetter-Toalson, Au.D.
Owner & Doctor of Audiology
Dr. Marie Vetter-Toalson is the new owner of Northwest Speech and Hearing Center and a Doctor of Audiology. She earned her A.S. in Biology from Eastern Wyoming College, her B.A. in Communication Sciences and Disorders at the University of North Dakota, her Doctorate in Audiology at The Ohio State University. She completed her clinical fellowship at Sensaphonics Hearing Conservation and Chicago Hearing Services.
Dr. Vetter-Toalson is actively involved in audiology organizations at the state and national level, focusing on advocacy, patients' rights, and teaching student leadership. She brings empathy and a dedication to providing a positive and comprehensive hearing healthcare experience for her patients, ensuring they leave feeling informed and confident. She has held positions such as Vice-President of Governmental Affairs and Vice-President of Public Relations for the Illinois Academy of Audiology. Beyond audiology, she is engaged with the Big Shoulders Fund Chairman's Advisory Council and is a member of the Gladstone Park and Portage Park Chambers of Commerce. In her leisure time, she enjoys spending quality time with her family, husband, and friends.
Dr. Vetter-Toalson's areas of expertise include hearing wellness, amplification, aural rehabilitation and counseling, and musician hearing loss prevention.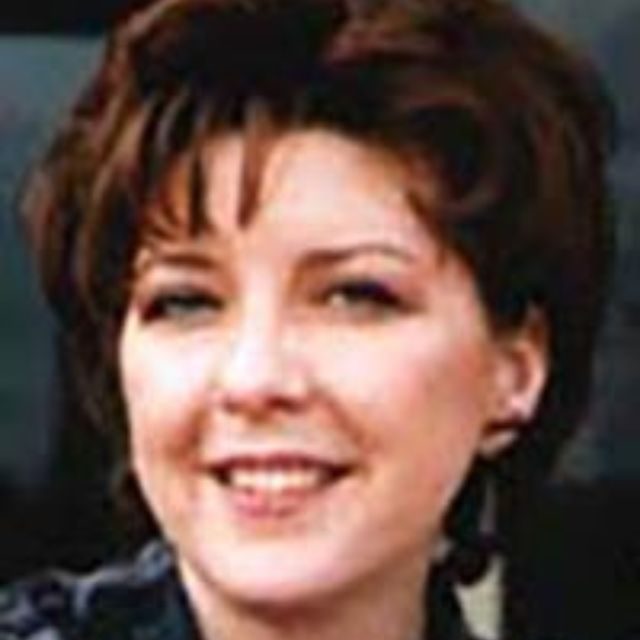 Mary Cay Chisholm Au.D., CCC-A
Doctor of Audiology & Previous Owner of Northwest Speech and Hearing Center
Mary Cay Chisholm, Au.D., CCC-A is the previous owner of Northwest Speech and Hearing Center.
Dr. Chisholm began Northwest Speech and Hearing over 45 year years ago and is a longtime leader in the field of audiology.
Northwest Speech and Hearing was the first female owned private practice in the state of Illinois. Dr. Chisholm is active in many civil and professional organizations.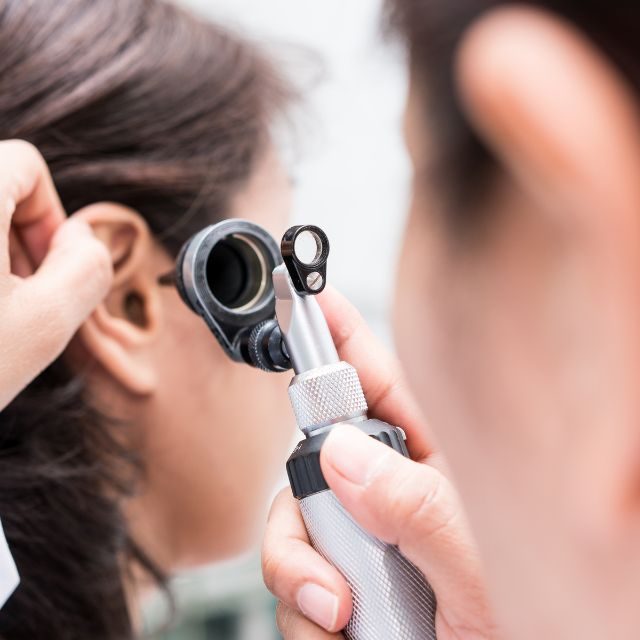 Our Professional Licensed Audiologists
Ryland Gallagher, AuD
Sandra Siegel, Clinical Audiologist
Denise Keenan, Licensed Audiologist
Kim Franczyk, AuD
Jean Benson, Clinical Audiologist
Michelle Petrak, PhD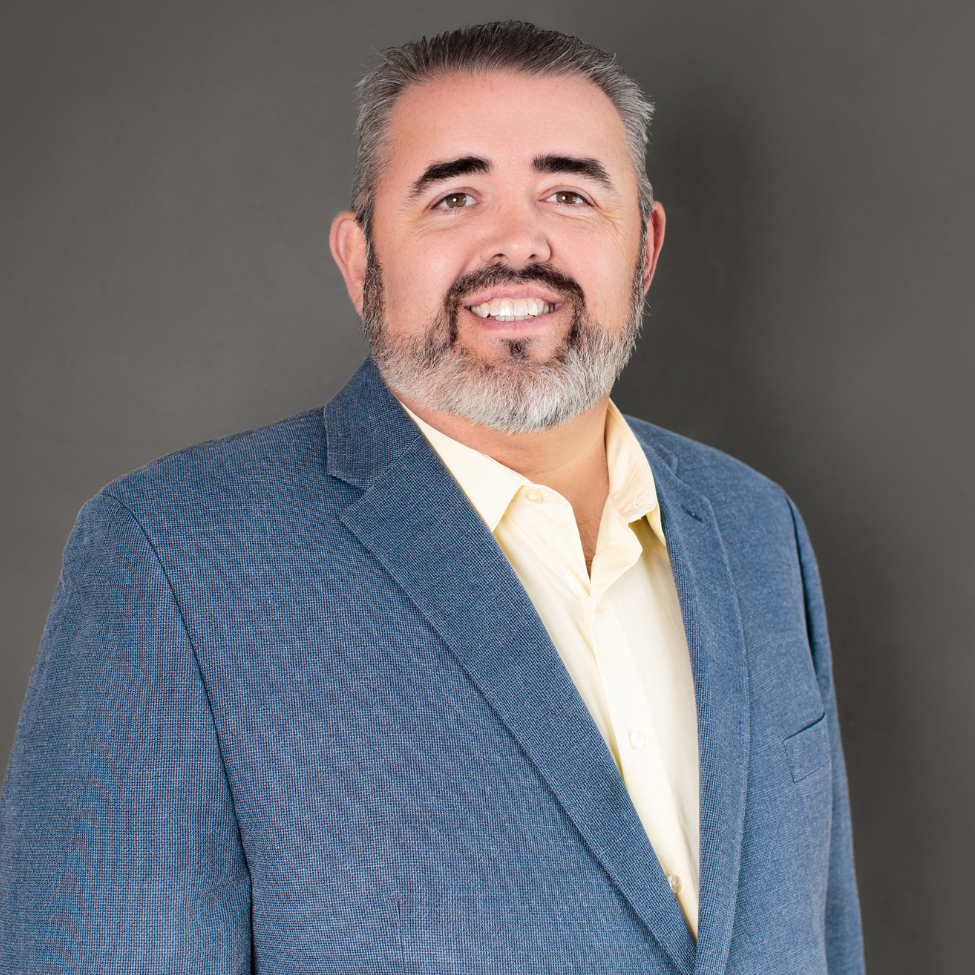 Martin Toalson
Director of Operations
Martin Toalson came to Northwest Speech and Hearing Center from the Automotive Insurance Claims industry. He spent 20 years as a claims adjuster and claims manager as well as overseeing and managing customer service teams. Martin, as the Director of Operations for Northwest Speech and Hearing Center, brings his extensive experience in customer service, conflict resolution, and project management to the team. Martin and Dr. Vetter have been married since 2016 and share 3 children, Willa, Augustin, and Silas. Martin enjoys spending time with his family, reading, golfing, and Cornhusker football.